News
09/12/2022
You don't know what to give your loved ones for Christmas yet? W-FILM offers streaming vouchers, movie posters, DVDs and Blu-rays of ten wonderful feature films and documentaries in our online store from now until December 31!
We wish you a lot of fun while browsing and a contemplative time!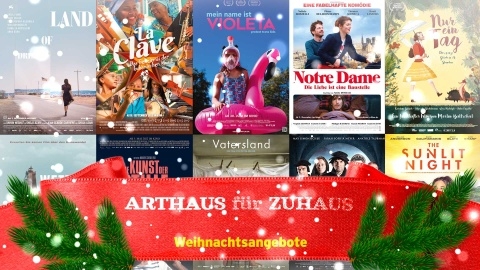 Complete article
25/11/2022
The poetic documentary about the grand master of pantomime Marcel Marceau is now available as VoD and on DVD in the W-FILM online shop and in regular stores. The special: DVD and stream are barrier-free! In addition to the original version with German or English subtitles, audio description and subtitles for hearing-impaired and deaf people are available.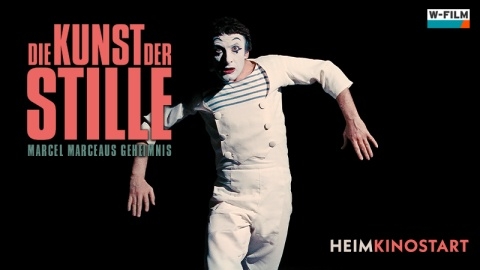 Complete article
18/11/2022
An (almost) unbelievable love story: on February 9 2023, Vera Brückner's colorful documentary "Sorry Comrade" will be released in cinemas. In the film, Karl-Heinz and Hedi revive their incredible romance during the Cold War – including a daring escape across the German-German border, secret accomplices and amazingly helpful Stasi officials! Always immersed in a casual retro look, the documentary takes you on a charming as well as suspenseful journey through time into the German past. The film celebrated its premiere at the Berlinale 2022.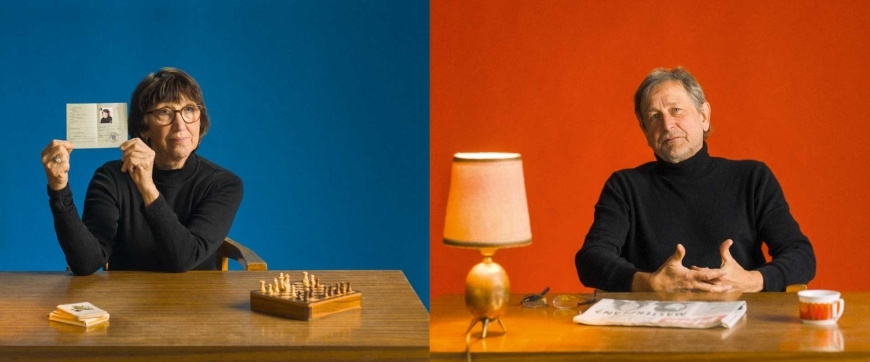 Complete article
06/11/2022
We met the renowned director and photo artist Shirin Neshat in a Munich cinema and talked to her about her latest feature film "Land of Dreams", which was released on November 3. In the 15-minute interview, Shirin Neshat gives an exclusive insight into the collaboration with legendary screenwriter Jean-Claude Carriére and actors* such as Matt Dillon and Sheila Vand, as well as into the making of the film. Finally, she reveals why the protagonist bears a strong resemblance to herself and why "Land of Dreams" is her most personal work to date!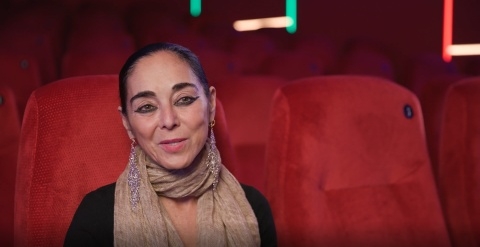 Complete article
03/11/2022
Finally: Shirin Neshat's surreal USA road trip "Land of Dreams" opens in German cinemas on November 3rd! Already last week Shirin Neshat went on a sold-out premiere tour with her feature film and was a guest in Hamburg, Düsseldorf, Berlin and Munich. During the film discussions, the Iranian-American director was also asked about the political events in Iran and found clear words: She emphasized the importance of the demonstrations in Germany as a sign of solidarity and called on politicians to take consistent action against the Iranian regime. In addition, Shirin Neshat drew parallels to "Land of Dreams", in which an Iranian migrant has to find her way in an authoritarian surveillance state. A film that could not be more relevant!
»"Land of Dreams" exposes the American Dream.« Berliner Morgenpost 
»A poetic, magical film.« ttt - titel, thesen, temperamente 

Complete article